EOGA of Exeed Electronics
State-of-the-art Manufacturing Facility
Advantages of Working with Exeed Electronics
Looking for an Opportunity to Grow
About Exeed Electronics
Quality is at the forefront of our operations
Exeed Electronics is a unique OEM manufacturing complex located in Amman, Jordan, specializing in Home Appliances manufacturing.
Exeed Electronics can support major brands in the region in producing, warehousing, and exporting various home appliances locally, regionally, and internationally.
At Exeed Electronics
Our Vision & Mission
To be the manufacturer of choice, locally, regionally, and globally for home appliances
We deliver best in class products and manufacturing solutions in the home appliances sector to brand partners.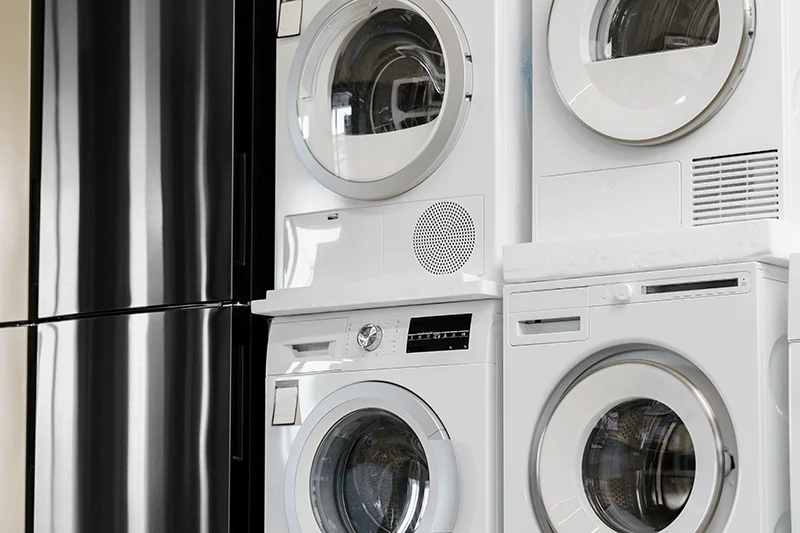 Exeed Electronics is a natural progression for Exeed Industries, into a new manufacturing sector and new geography in Amman, Jordan.
Our Team
We have assembled the
best team to work with you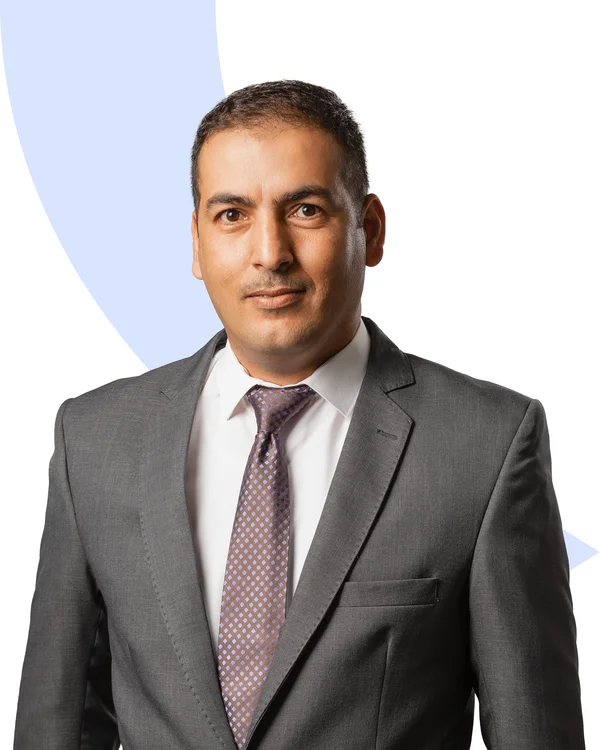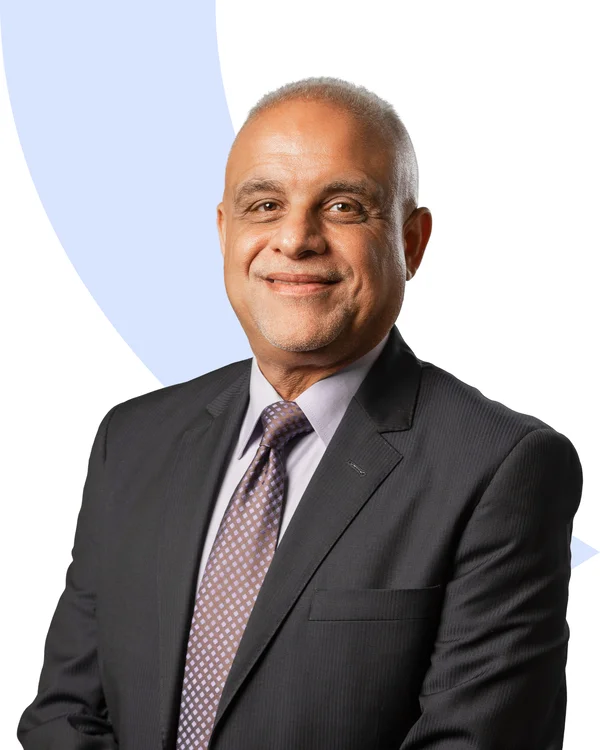 Regional Business Development Director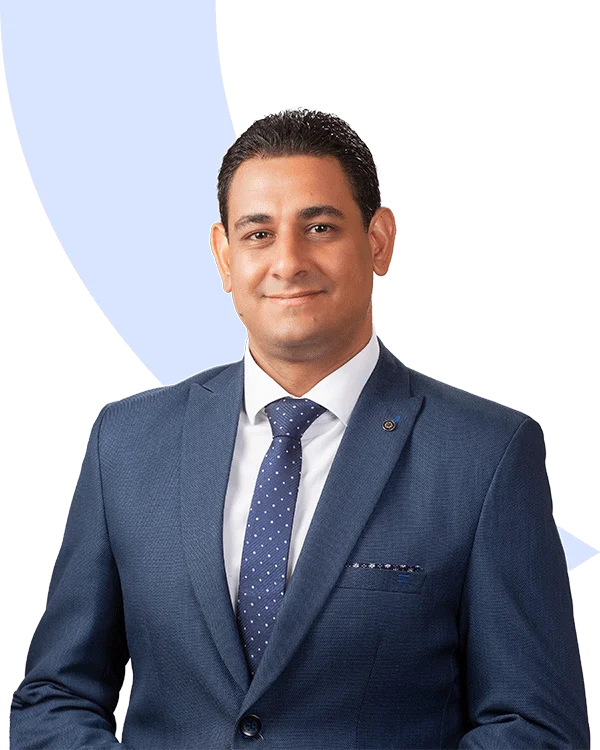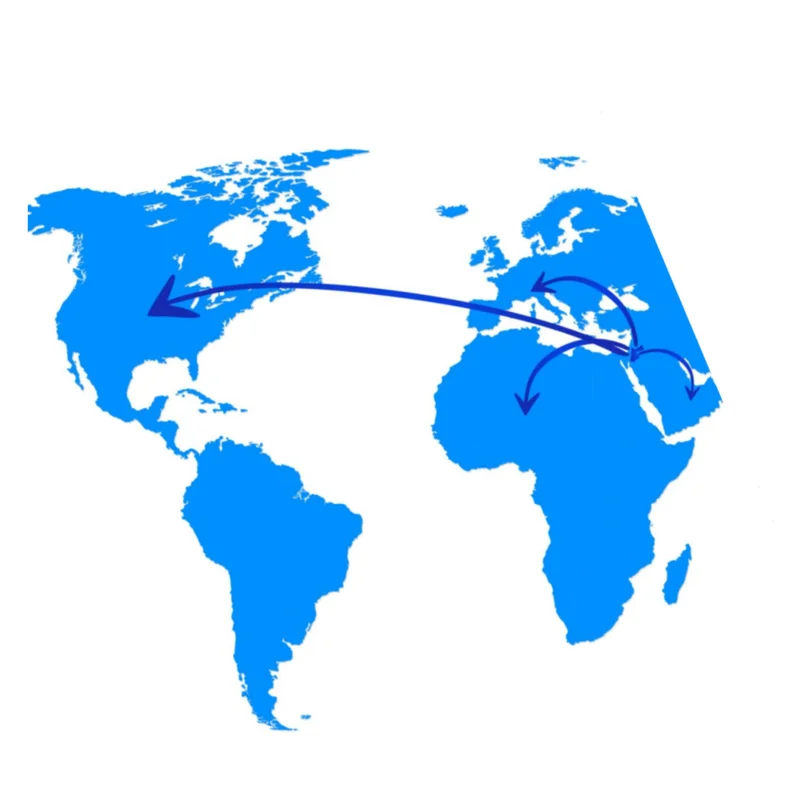 JGTA
Jordan Global Trade Agreement
Jordan has a distinct advantage with 0% customs duty to the USA, Europe, and MENA Region, due to the trade agreements in place. Jordan has these trade agreements to help improve its trade balance in these countries/markets.
Exeed Electronics' clients can take advantage of these agreements.